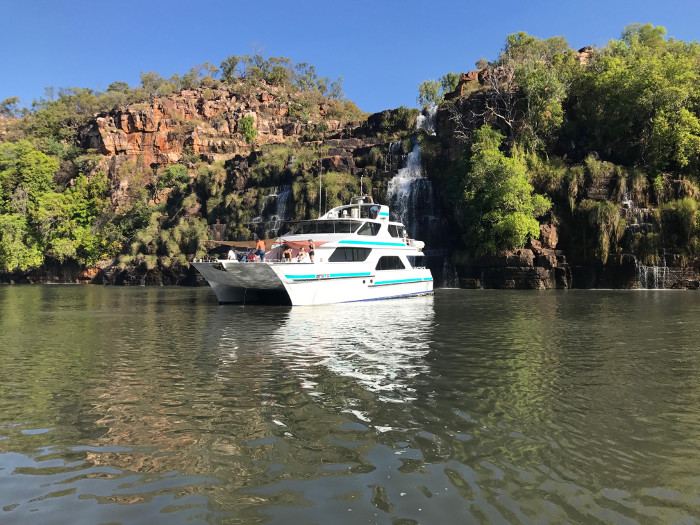 Doubtful Bay is the hub point of the Southern Kimberley and the gateway for the 9-day Kimberley Cruise Adventure with Diversity Charters. As the initial entry point to Doubtful Bay, Raft point is an unbelievable spectacle to bear witness to. In the local Aboriginal dialect, the area is known as Ngumbree, and as with most of the Kimberley, has a tremendous cultural significance to the traditional landowners.
Raft point is home to some of the most prolific Aboriginal rock art in the world, mainly contributed to by the mythical Wandjina. Once you arrive and are amongst the outdoor gallery, the experience of being around 4000-year-old depictions of these spirits are sure to move you. The Wandjina could punish those who broke the law with floods, lightning, and cyclones – an explanation for why the Wandjina spirits always are painted with small mouths "They're so powerful they do not require speech and if they had mouths, the rain would never cease." As seen below, a short walk to the cave leads you to a once in a lifetime experience: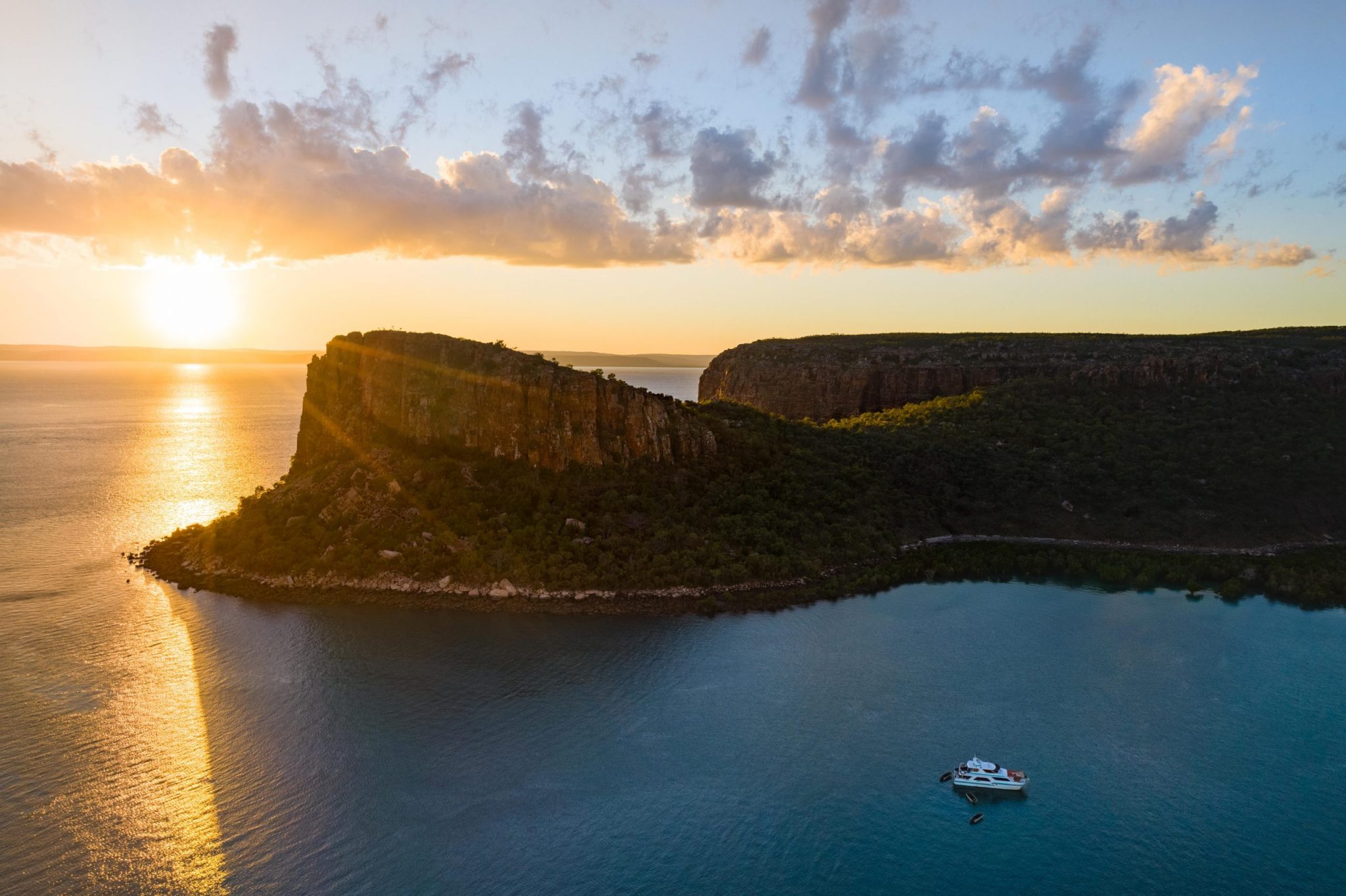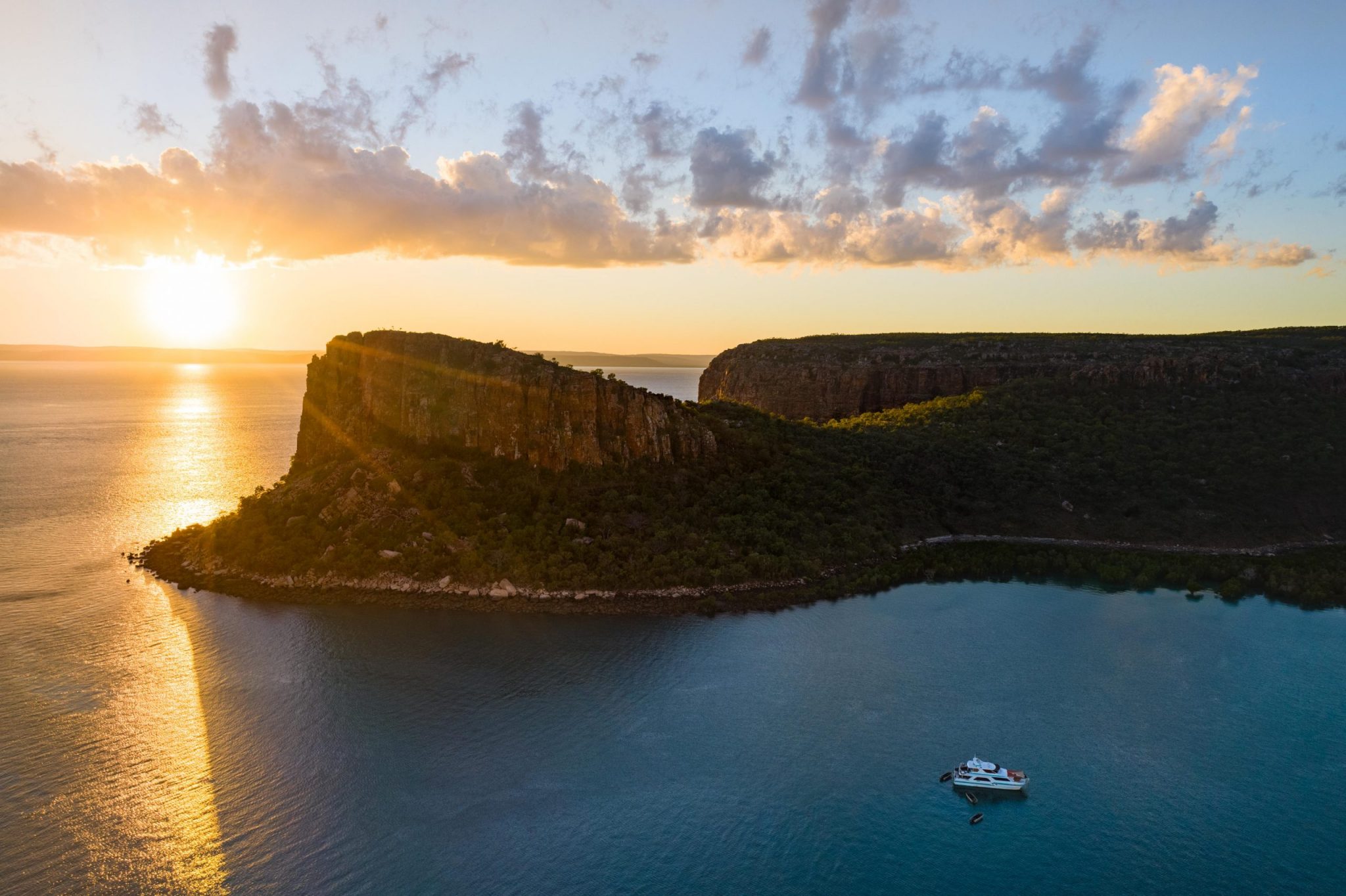 Doubtful Bay is also home the stunning Red Cone Creek. Red Cone creek can be identified by a red hill in a cone shape at the mouth of the creek. This is where you're likely to encounter great fishing aboard one of our three tenders with Diversity Charters. You can expect to catch some great eating table fish including barramundi, mangrove jack, and fingermark snapper. The fishing here tends to best on low tide when the mullet are scrambling to find safety amongst the mangroves. Tide changes tend to see the best bite, however, even during dead tide you can still expect to pick up some bottom feeders using bait.
If fishing during peak periods is your thing, then during dead tide it's time to head out and explore the vast area around you! Known as Ruby Falls, this swimming hole is widely regarded as a serene place to cool off during the hotter times of the day. Once there, swimming under the waterfall and enjoying a cool off in the freshwater is all you need to do.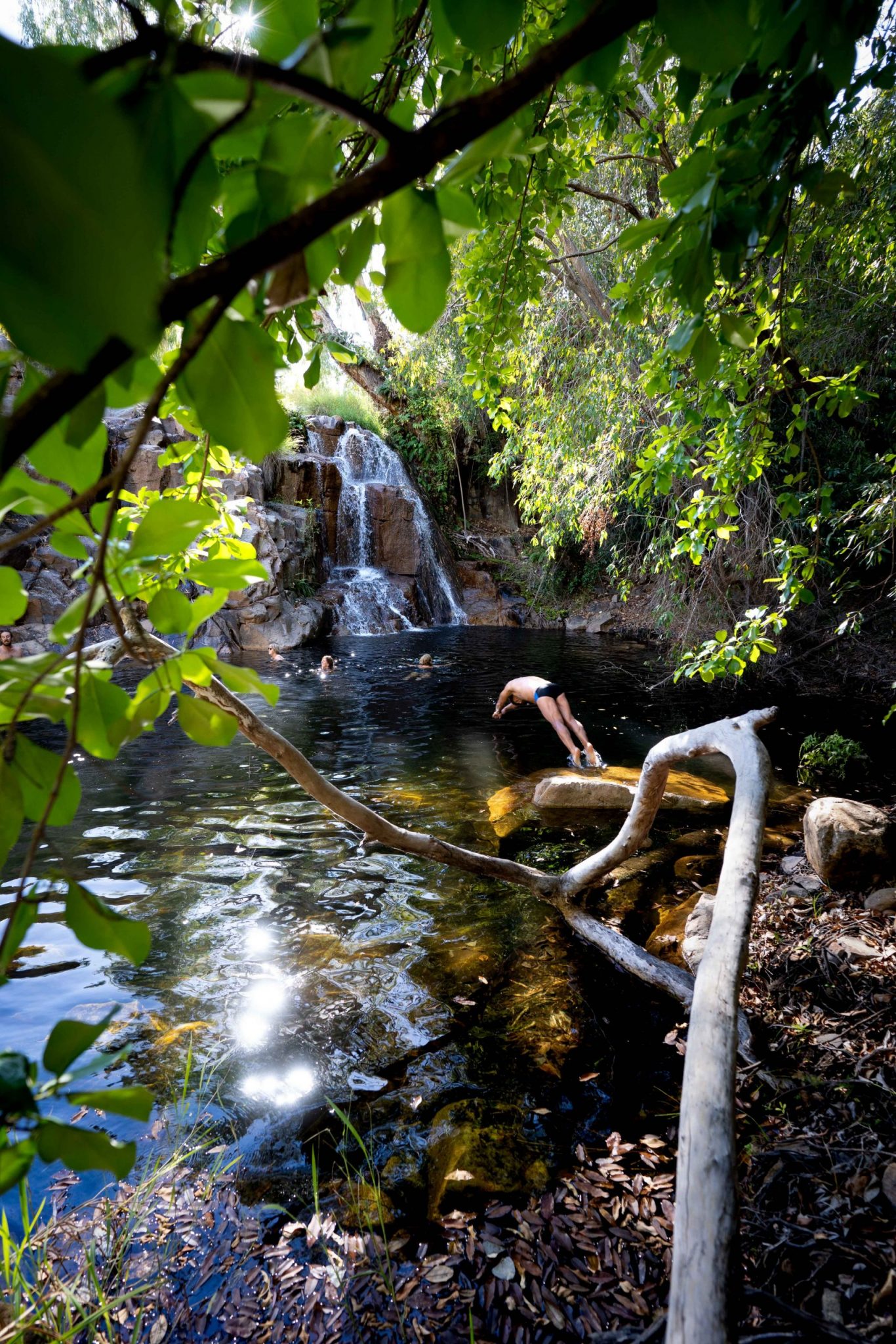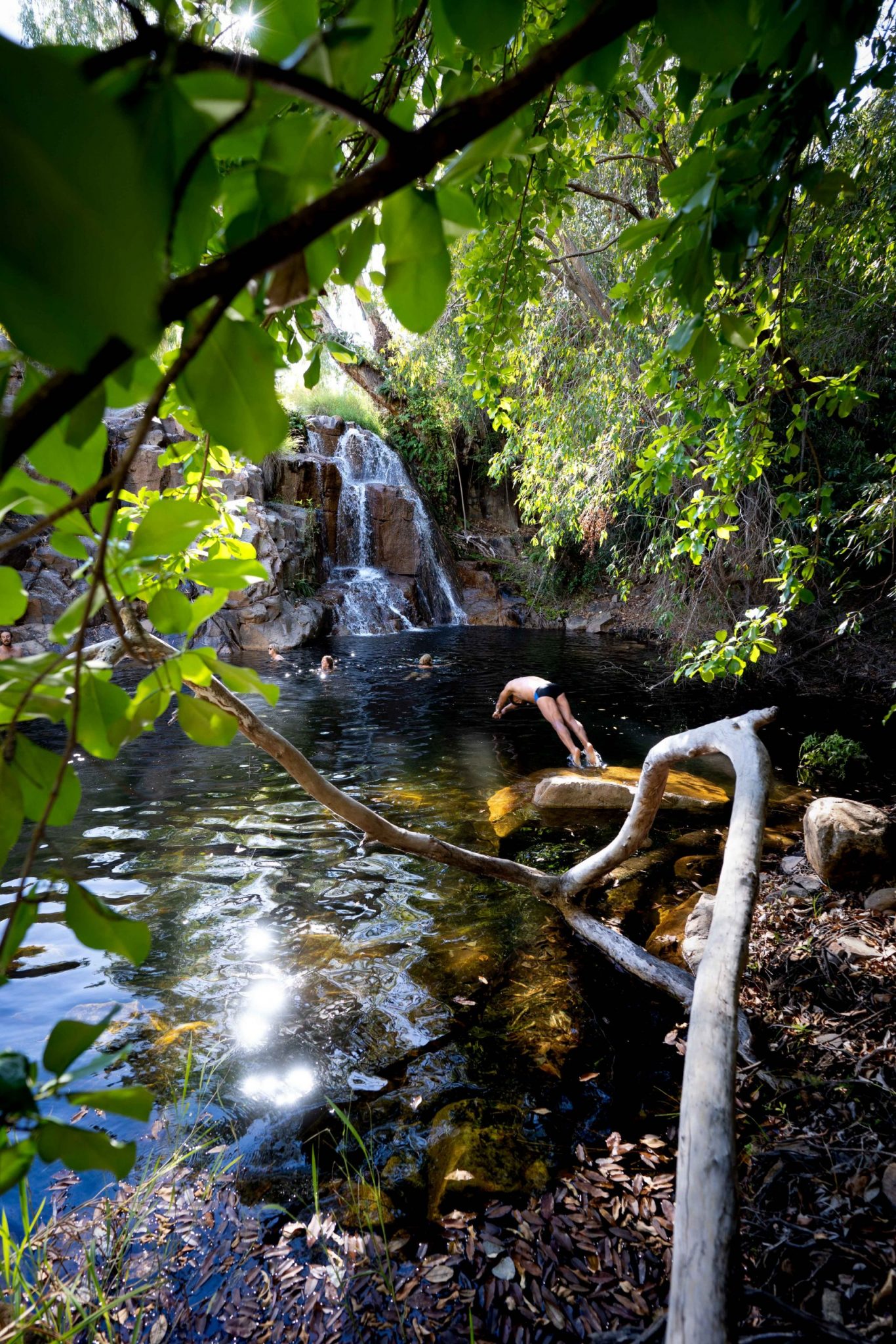 Doubtful Bay is the entry point for many other inlets within the Bay, and you could likely spend a lifetime trying to fish every snag that exists. If fishing isn't your thing, but still want to be out on the open water, our guides take you out for an afternoon of mud crabbing after cooling off! Not only will you get the experience of catching the mud crabs, our 5 star chef is waiting back on board to cook the best chilli mud crab you've ever had.
Your adventure awaits you! Want to find out more about Diversity Charters Cruises? CLICK HERE