Immerse yourself in a land like no other – The Kimberley. 
 An enchanting mixture of spectacular gorges, thundering waterfalls, ancient archaeological sites, serene swimming holes, and exhilarating fishing expeditions. We pride ourselves on being a vibrant, energetic company with a thirst for adventure. Previously only affordable by a privileged few, Diversity Charters now offers an affordable way to explore the Kimberley without compromising on luxury. Our cruises range from 6 to 14 days and are exceptional value. 
Affordable Luxury
We deliver an unforgettable experience at an affordable price.  Our award winning chef serves fresh 5 star meals on board everyday, our cabins are stylish and modern- with all 5 crew are on hand to take care of your every need!
Flexibility
Whilst Horizontal Falls, Montgomery Reef and Kings Cascade are a must-see, our itineraries are not "set and forget".  We tailor our cruises based on the conditions and preferences of those onboard, so you get the most  out of your trip.
Experience
Our 67 foot catamaran and three small adventure boats allows you to explore the Kimberley like no other operator.  Our Discovery tours also includes an exhilarating helicopter flight and scenic plane ride over the amazing West Coast of Australia.  
Our sleek and contemporary 67 foot catamaran can accommodate up to 12 guests. The twin hull design provides wide spacious areas to relax and unwind, yet is small enough to access the most secluded anchorages.
After a day out on the water, MV Diversity transforms into a space where you can relax and retreat.  Chillout with a cocktail in our lounge or savor the sunset on the back deck as our chef prepares a stunning gourmet dinner.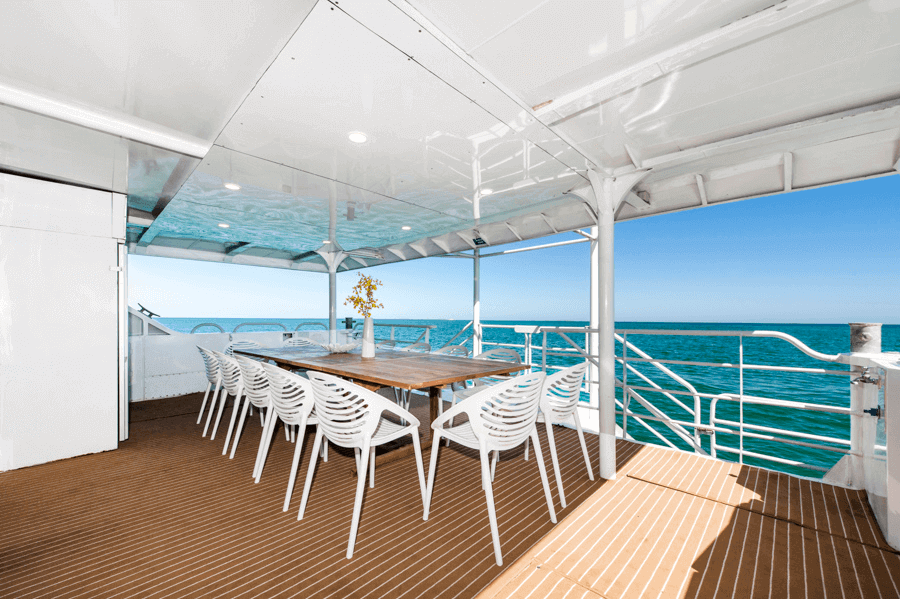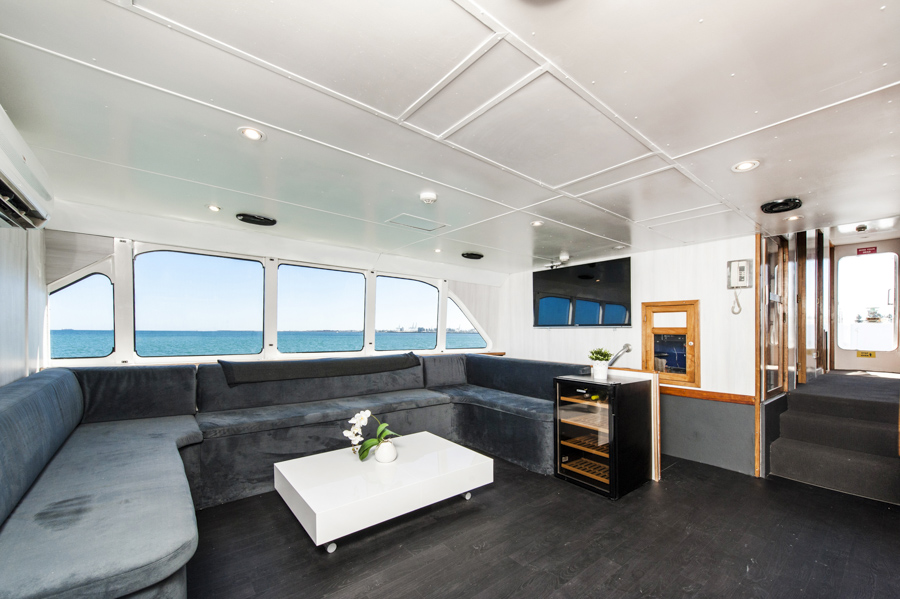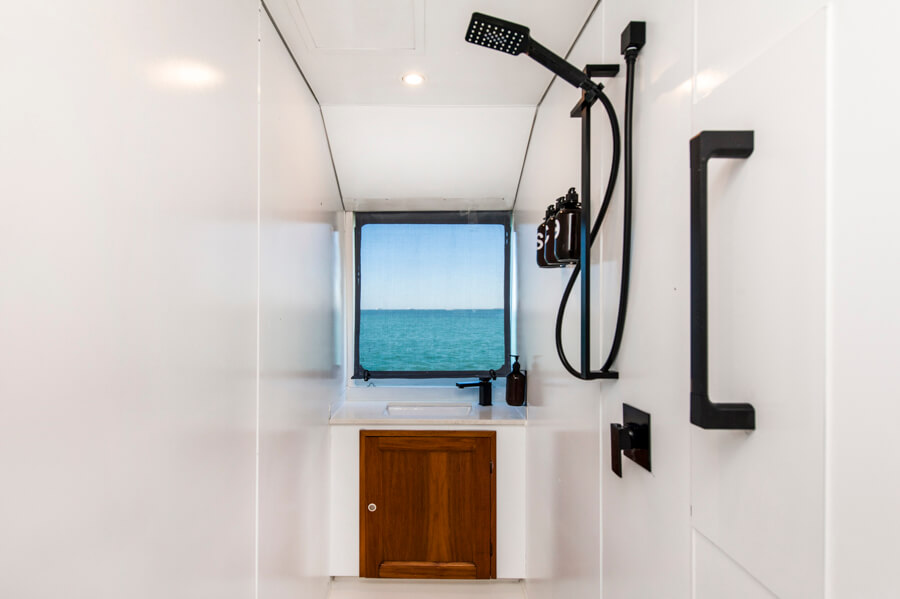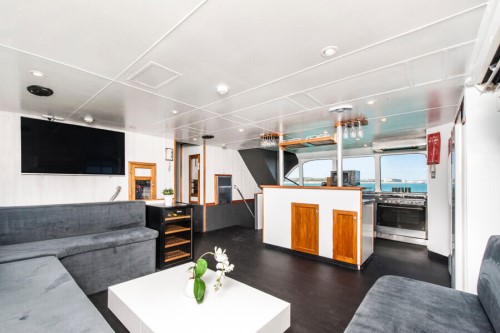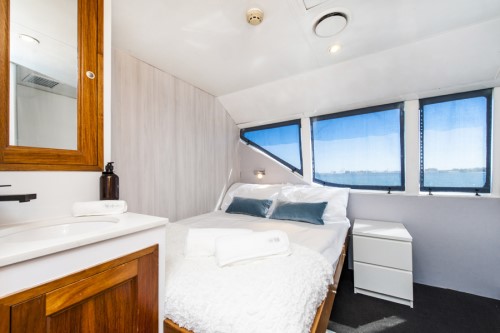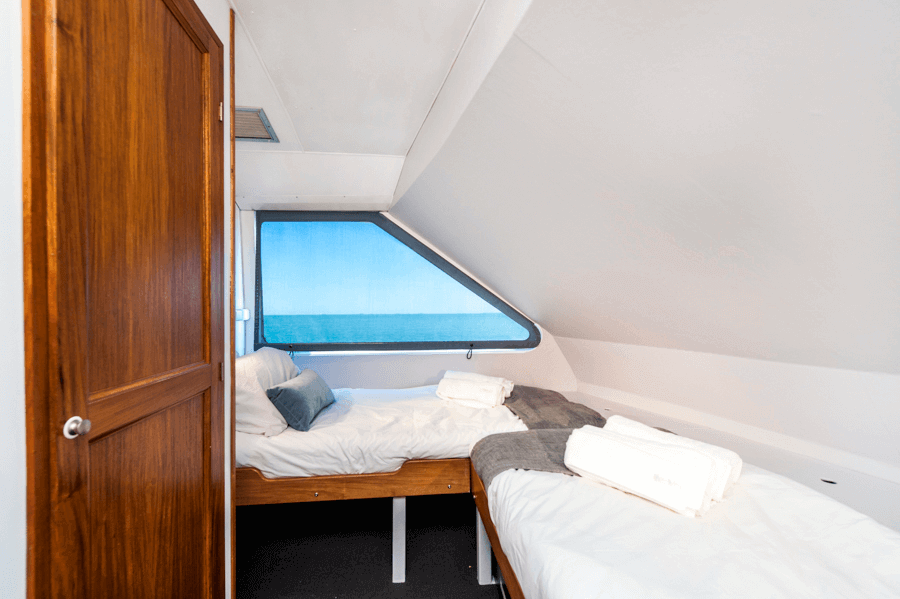 The 14 Day Kimberley Dream
The 9 Day Kimberley Discovery
10 Day Kimberley Adventure
7 Day Kimberley Fishing Safari
6 Day Rowley Shoals Eco - Dive/Snorkel
Private Kimberley Charters
The 12 Day West Coast Adventure
Rottnest Island Weekender