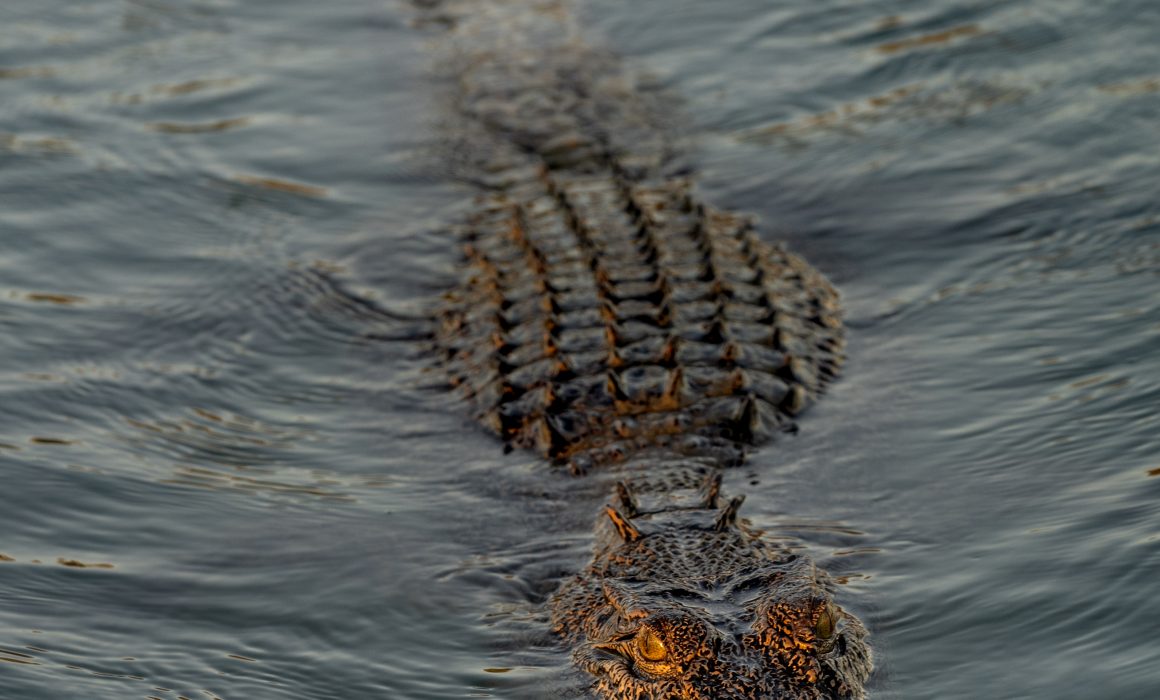 With so much on offer in this beautiful region, we wanted to give you a few of our favourite must-sees!
Different to many natural landmarks located in other Australian cities, you luckily won't have to share your adventures with hoards of tourists. As the Kimberley region's most notable landmarks are extremely remote, they'll provide you with a more rewarding experience than your standard trip to Bondi Beach.
Mitchell Falls is one of the area's most impressive waterfalls but would involve a strenuous 7km hike via the Punamii-unpuu Trail if travelling by foot and without the appropriate equipment. Fortunately, if you choose the right Kimberley cruise an experienced operator will include a more enjoyable helicopter flight, allowing you to take in a birds-eye view of the falls and explore the area around the Mitchell Plateau. 
These multi-tiered falls are just the tip of the iceberg for remarkable water features in the Kimberley region that you'll be able to witness. Talbot Bay is home to the famous Horizontal Falls, an image seen by many but experienced by few. As a natural compression of the world's highest tidal shifts occurs, the force of the water is pushed through a small opening in the rocks – Sir David.
Attenborough described it as "one of the greatest natural wonders of the world," as the falls flow sideways and in both directions. Whether you view this phenomenon by helicopter or by boat – we recommend either, as both offers are unique, once in a lifetime experiences.
When choosing a Kimberley cruise, choose one that allows you to experience both the marine and terrestrial wildlife of the region.
Rock wallabies define the landscape, while the definitive sound of red-tailed cockatoos and kookaburras produce the chorus for your journey. Apart from the fossilized dinosaur prints, you're able to experience while in Broome, you can meet living dinosaurs along your journey as well.
You're likely to encounter more docile freshwater crocodiles, as well as giant saltwater crocs, which are at the top of the food chain in the North Australian eco-system (take caution).
You can also experience some of the best fishing and crabbing that Australia has to offer, as the resources are more than plentiful to sustain such large amounts of life.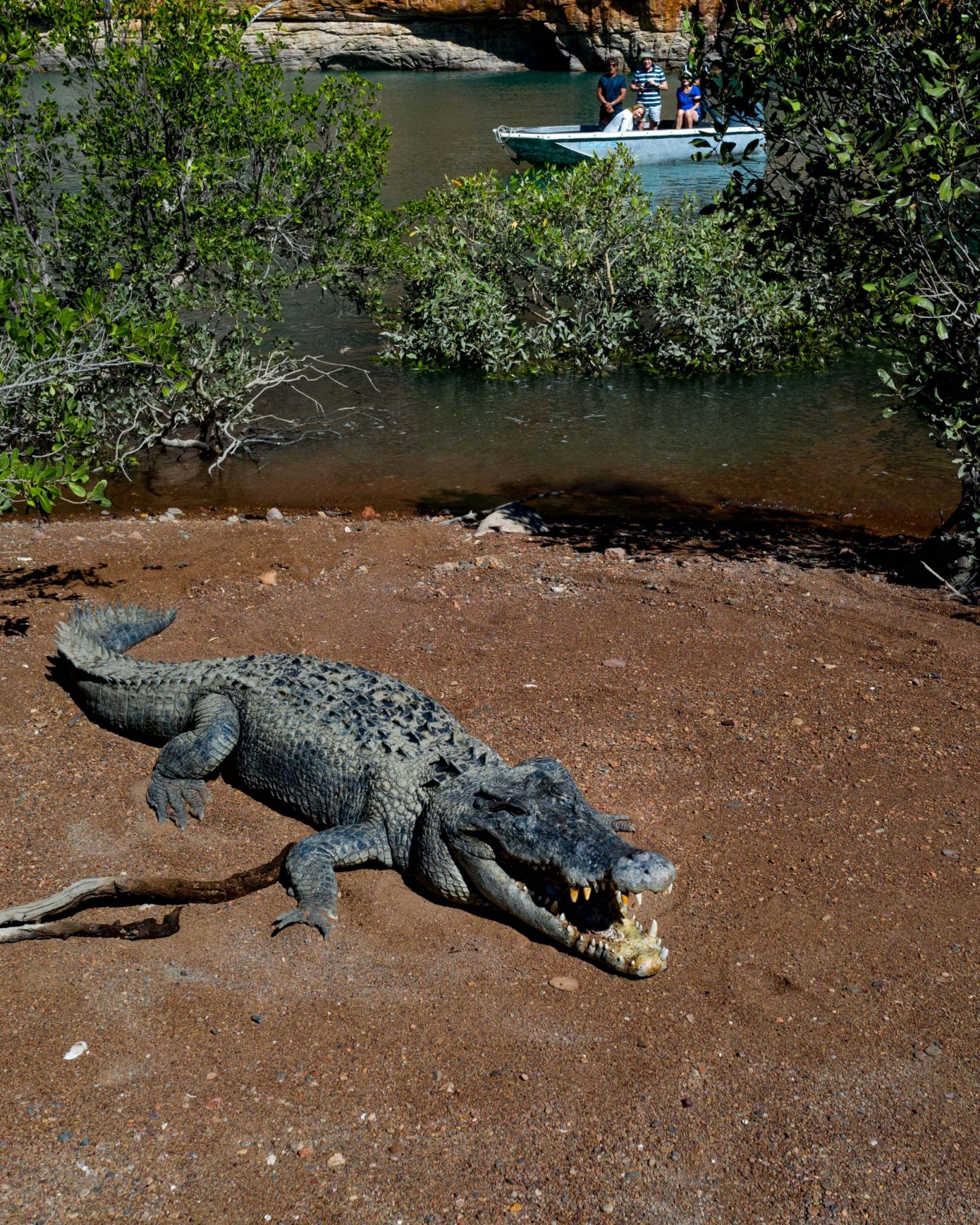 Offshore, you can visit Montgomery Reef to see Australian snubfin dolphins, dugongs, and several species of sea turtles. There are some of Australia's most important bird sanctuaries, including the Lacepede Islands and the Sterna Islands, which are the habitat for large seabird colonies.  You are guaranteed to be immersed in the natural beauty that is the Kimberley, a truly untouched piece of the world that needs little introduction.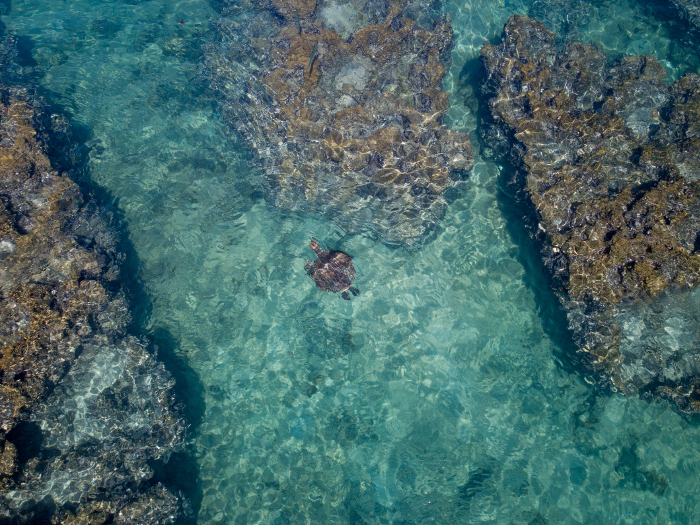 25,000 years of Culture at your doorstep
A large portion of the region has been added to Australia's National Heritage List, largely due to the significance of Indigenous sites spread throughout the Kimberley and in part to the defining landscapes and rich wildlife. 
More than half of the Kimberley's population is of Aboriginal descent; the stories of their ancestors are depicted in graphic tales of rock art across the region. Many of these sites are found in remote caves that are only accessible by boat, and are known as open art galleries by the locals. 
During the Gwion period (around 20,000 – 25,000 years ago), Early Aboriginal culture was depicted through elaborate rock paintings of human figures that are present along the coast as well as unusual figures created during the Wanjina period (around 3,800-4,000 years ago), both of which are accessed by boat to the Biggie Island. Other rock art found in the Kimberley region includes paintings of local wildlife that may date back as far as the Pleistocene epoch (2.5 million to 11,700 years ago)!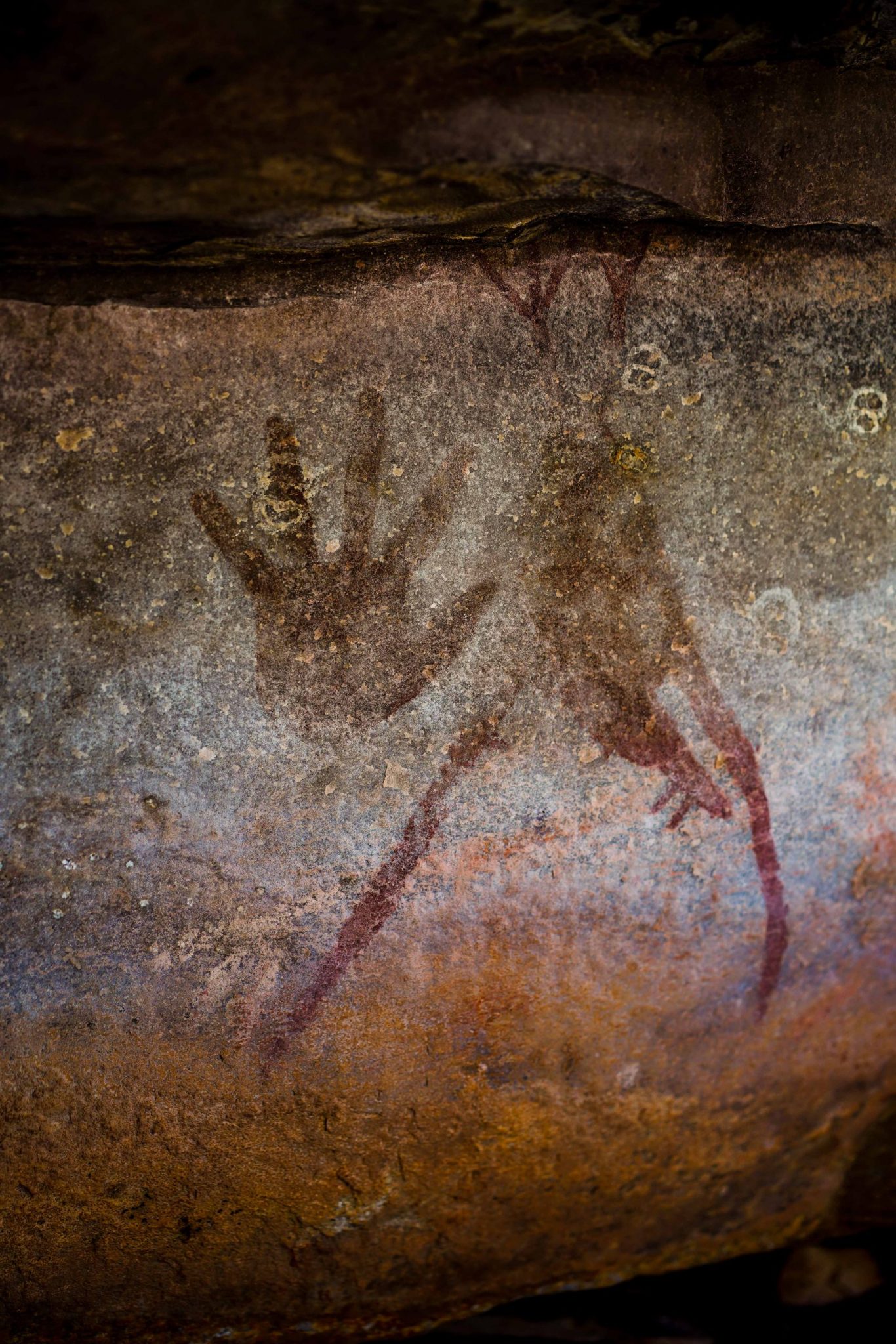 Many of these incredible works of art were completely unknown to the outside world until the latter part of the 19th century, when they were discovered and recorded by pastoralist Joseph Bradshaw, who discovered the unusual art while searching for pastoral land. Seeing these remote, open-air galleries is surreal as you feel as though you are in someone's sacred space. 
The opportunity to share these ancient indigenous art exhibitions is just another great reason to explore Australia's Kimberley region, which offers a rare chance to become part of the untamed land without necessarily having to sacrifice any comfort. It's a primal place that few travellers ever get to see, and will provide you with exceptional, unforgettable stories for many years to come!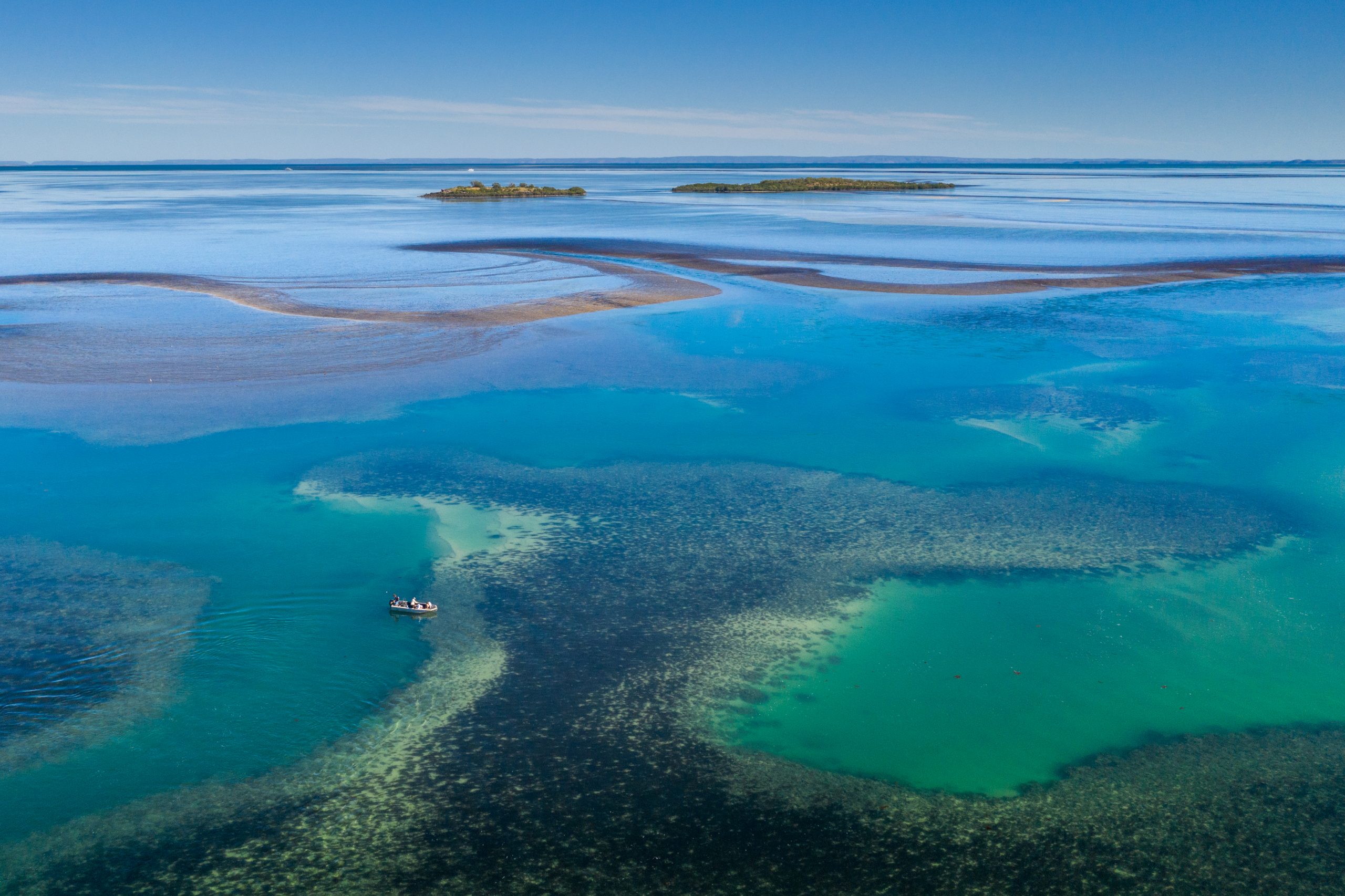 When you decide to book your next adventure with Diversity Charters, the activities begin well before you board the ship for your voyage. As we fly you into Broome, you are immediately immersed in a rich history dating back to well before World War 2. 
You'll visit islands that are rich with wildlife and native plant species, and after working up a bit of a sweat, you can take a dip in the refreshing natural pools that are littered amongst spectacular waterfalls. Your days will be packed with excitement, but you are also free to opt-out of any activities should you wish to take it easy. This holiday can be as much, or as little as you like, after all, it is your holiday!